Bumble Bee Blinds Franchising Opportunities
Swarm Towards Success with a Window Treatment Franchise
Are you ready to take flight in the lucrative world of custom window treatments? At Bumble Bee Blinds, we offer an exceptional franchise opportunity that blends trend-forward design with time-tested business methods.
Our dedication to quality, innovation, and superior customer service has set us apart in the industry, and we're inviting you to share in our success! Whether you're a seasoned entrepreneur or a budding business owner, our franchise model provides the structure, support, and scalability you need to thrive. Start your journey with Bumble Bee Blinds and let's reach new heights together.
Why Franchise with Bumble Bee Blinds?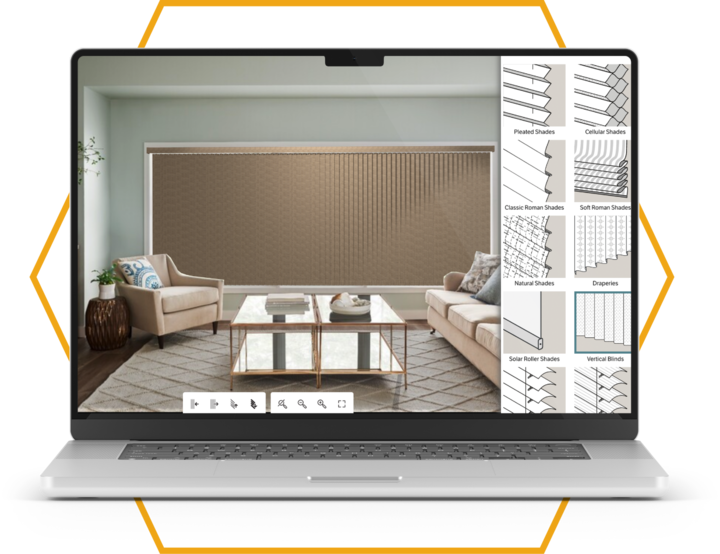 Why Franchise with
Bumble Bee Blinds? Our Partners Acheive Soaring
Success
World Class Business Support

We offer a wide range of resources to help you every step of the way, including a customized KPI dashboard and a hassle-free digital sales process.

Superior Customer Acquisition

You'll have access to our dedicated marketing agency and can leverage local influencers to generate buzz about your business.

Diversity of Services

We sell and install a wide range of windo treatments and also offer repair and maintenance services for our products and others.

Franchisee Training

We provide comprehensive training to fully prepare new owners, including in-person courses, videos, and web calls.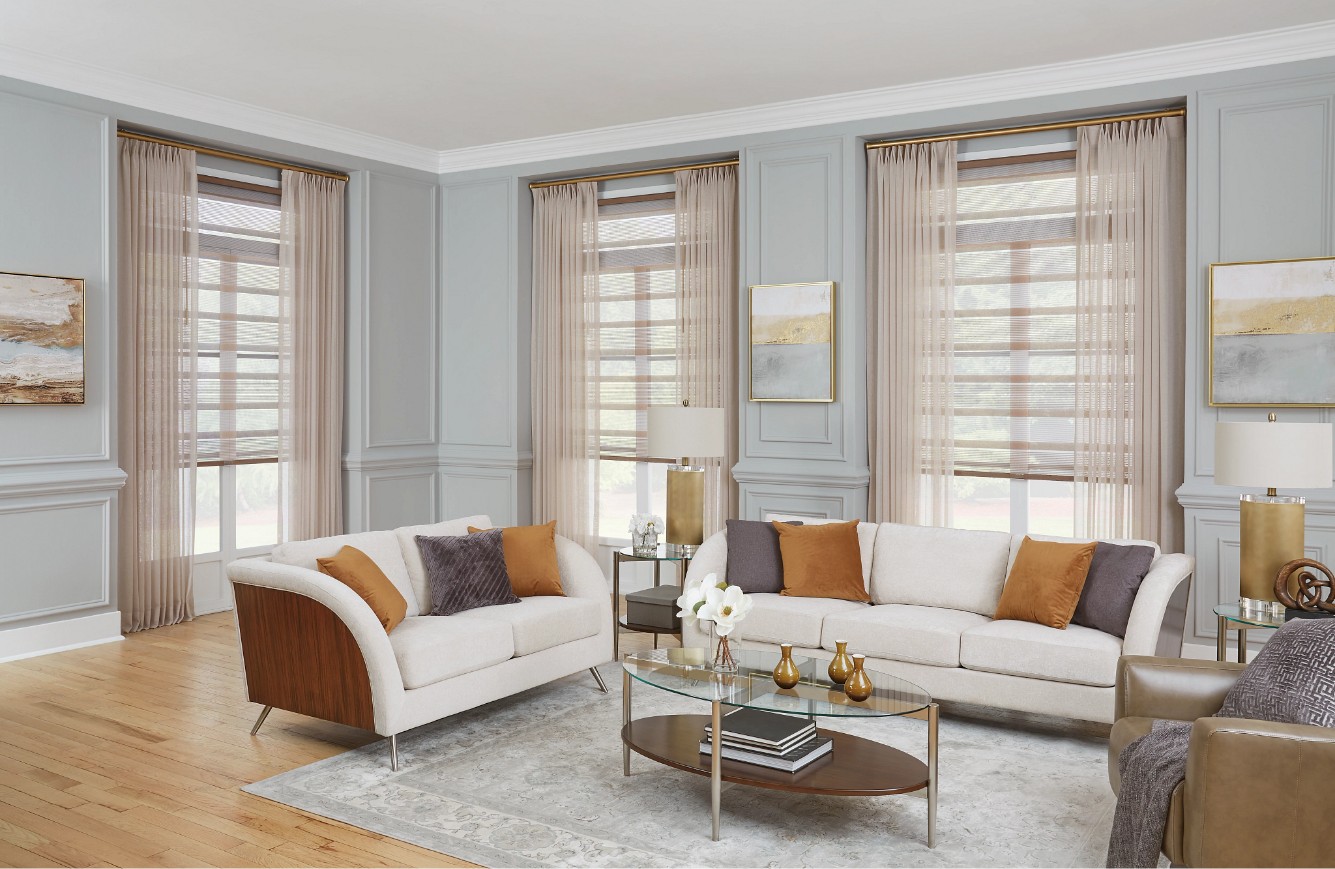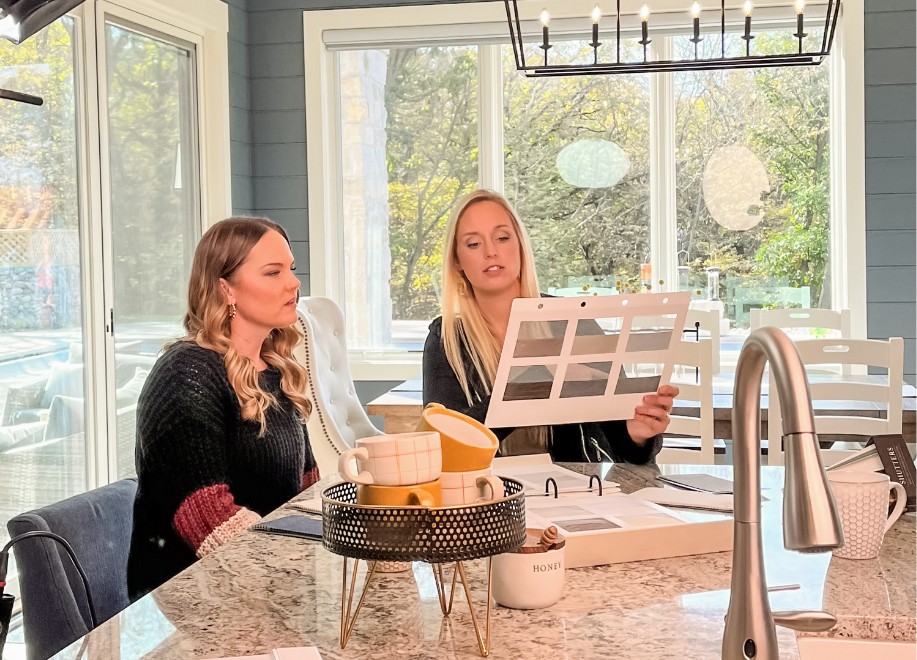 Get to Know Bumble Bee Blinds

Take a deep dive into who we are, our mission, and our values.

Review Our FDD

Look over our Franchise Disclosure Document to better understand what to expect.

Become an Owner

Embark on your exciting journey with Bumble Bee Blinds.

Fill Out Our Form

Get in touch with us to get the ball rolling.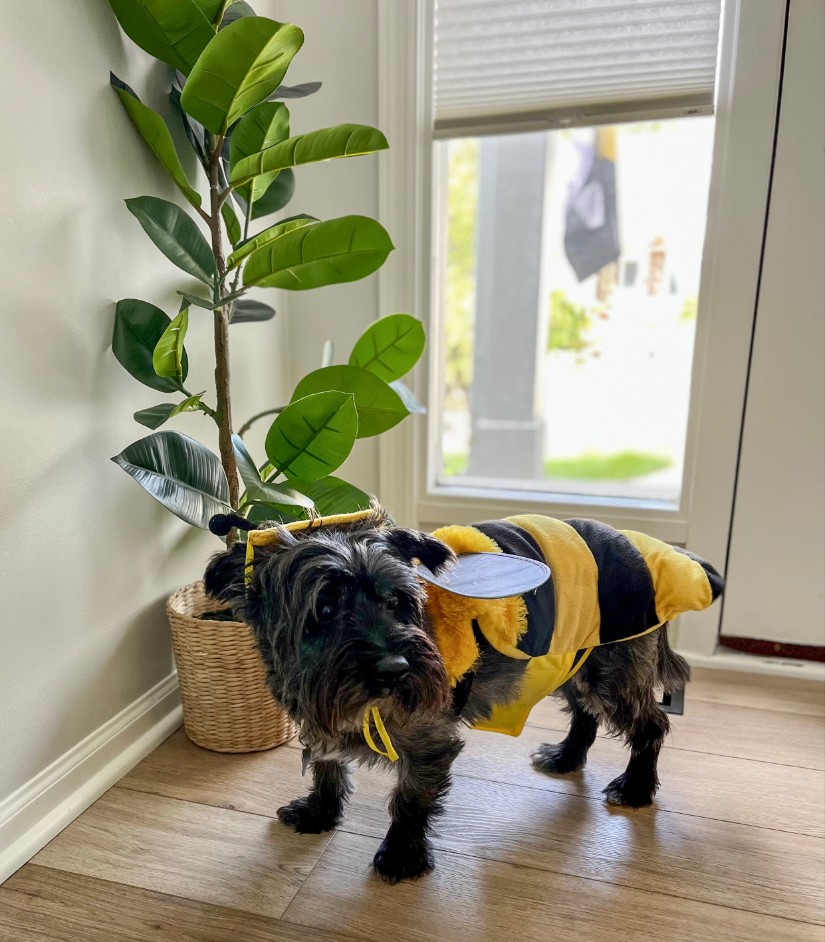 "I have received expert knowledge from the Bumble Bee Blinds team, I have learned about lead generation, the best way to convert leads, SEO and several marketing strategies that have been proven by the best in the industry!"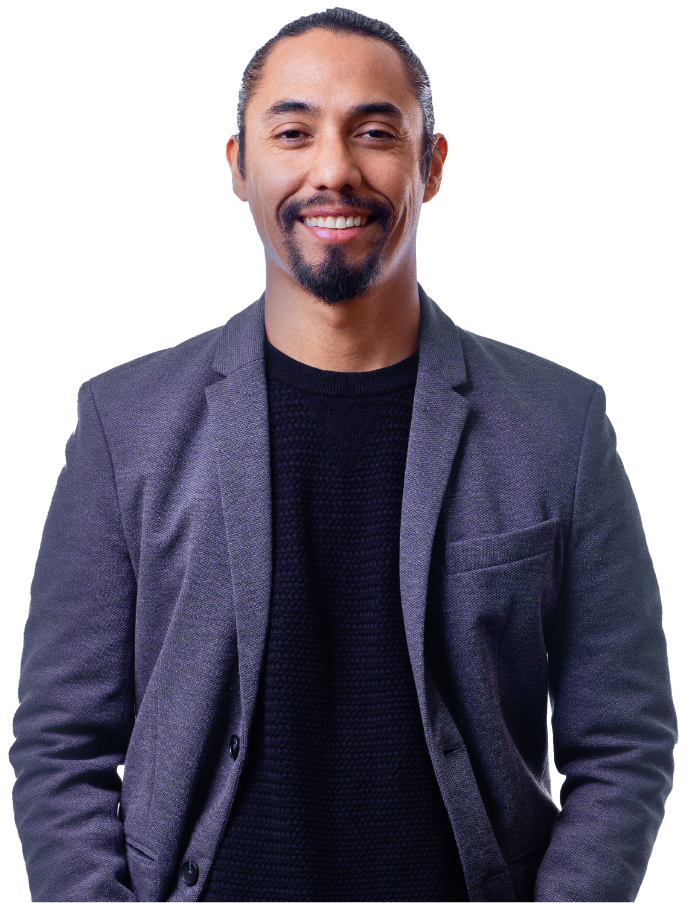 By submitting my contact information above, I agree to Bumble Bee Blinds'
Privacy Policy
and
Terms of Use
, I give consent to share my information with the Bumble Bee Blinds Affiliates and their successors and assigns, and I give express written consent to be contacted about products and services via email, phone call or SMS text from Bumble Bee Blinds. Standard messaging and data rates apply. Text STOP to opt-out of SMS texts at any time.