Window Shutters
Window Treatments Tailored to Your Needs
Add charm, privacy and energy savings to your home with Bumble Bee Blinds's top-quality window shutters. Our durable, low-maintenance shutters are designed to beautifully match your existing decor, enhancing your interior style. With the many benefits of increased privacy, energy efficiency and customizable style, our window shutters make upgrading your home both easy and rewarding!
Types of Window Shutters We Offer
We're proud to showcase a diverse collection of shutters from top brands. Every option can be tailored in material, color, design, and finish to seamlessly align with your unique style and interior décor. Popular choices include:
With a wide variety of shutter styles to choose from, our team is here to alleviate any overwhelm. Starting with a no-obligation consultation, we'll guide you through the selection process until you're confident in your decision, then follow up with a professional installation. for a lasting finish!
Give us a call at (844) 387-1716 to get your free design consultation!
Interior Styles Best Suited for Window Shutters
Window shutters have timeless appeal and versatility, making them a fantastic addition to any space. Their design flexibility allows them to make a statement in various interior design themes and architectural styles. Some of the most popular styles that work well with shutters are:
Traditional: Classic and elegant window shutters complement the warm and inviting ambiance of traditional interiors perfectly.
Contemporary: For a minimalist and modern aesthetic, choose shutters with clean lines and neutral colors.
Cottage or Country: In these cozy and rustic styles, wooden shutters create an authentic, homey feel.
Coastal: White or pastel-colored shutters are a staple in beach houses or those who have coastal inspired interior, enhancing the light, airy atmosphere.
Victorian Architecture: Ornate and detailed shutters are a great match for the historical richness of Victorian homes.
Shutters are a unique window treatment that greatly impacts your interior and exterior design. It's crucial to select shutters that coordinate with your space's overall look and feel. With our visualizer tool and industry expertise, we'll help you find the perfect fit for your windows!
How to Get Shutter Services from Bumble Bee Blinds
Bumble Bee Blinds is here to help with a range of shutter services in space. Whether you're looking for plantation shutters to give your home the final touch of style or shutter repair to help you avoid a full replacement, we're here to help! We use a simple process to serve our customers:
Consultation: To help us understand your space and needs better, our Design Consultants will meet with you in your home or business.
Estimate: After we meet, we'll craft a detailed quote for your shutters installation or repair, ensuring you know how much it'll cost, timelines, etc.
Installation/Repair: Trust in our skilled team to either install your brand-new custom shutters or mend your current ones. We'll always ensure a perfect fit and a clean finish.
Enjoy Your Shutters: Sit back and admire the transformation! We manage every detail from start to finish, ensuring you're left with stunning and functional window shutters.
Our commitment to quality extends beyond the point of installation. Each of our shutter products is backed by a comprehensive warranty, offering you peace of mind and protection well after the service is done. With us, you'll have a reliable partner for all your shutter needs.
Ready to get window shutters that elevate your space and provide lasting value? Contact us at (844) 387-1716for a free design consultation!
The Bumble Bee
Blinds Advantage Four Reasons to Choose Our
Industry-Leading Team
Customized Solutions

Window treatment solutions designed for your home's unique needs and style.

Free Consultations

Enjoy in-home consultations with our experts to determine the best solution for your home.

Professional Installation

Our certified and trained installers will install your custom treatments on a schedule that works for you.

Prompt Communication

Clear and prompt communication is the cornerstone for understanding your needs and bringing your vision to life.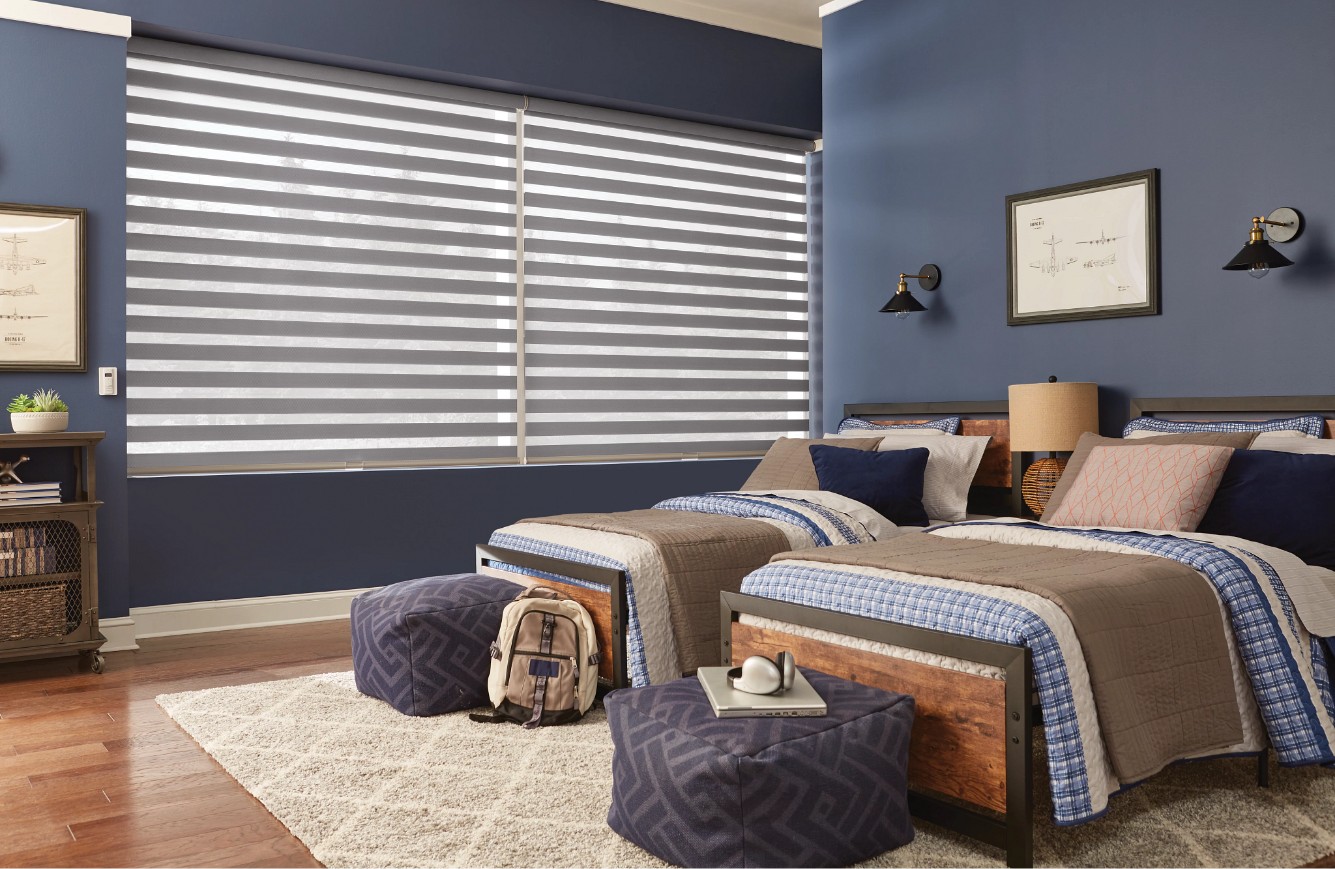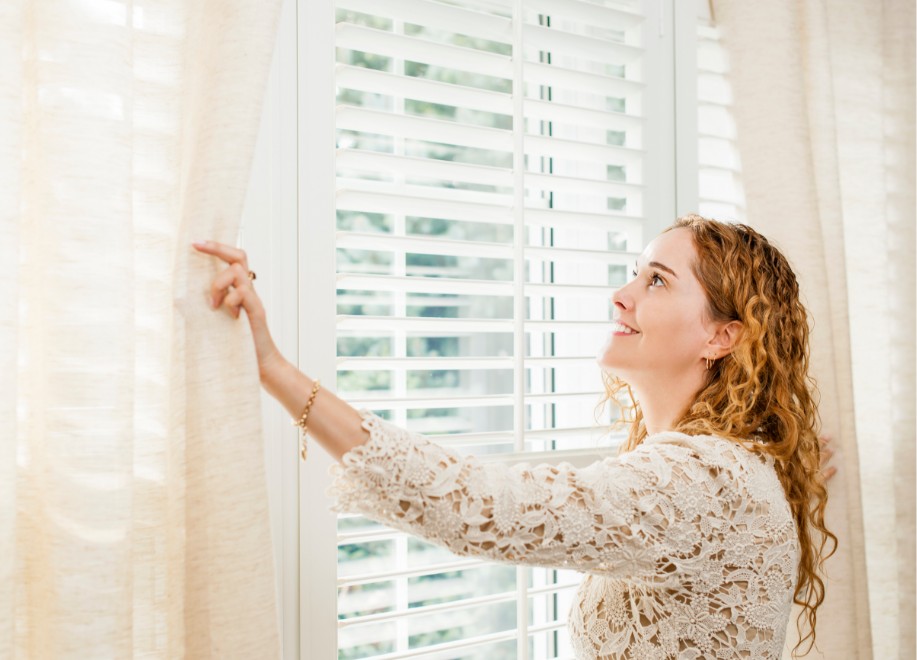 Find Your Buzz-Worthy
Window Treatments