Window Shades
Window Treatments Worth Buzzing About
Bring style, comfort, and energy efficiency to your home or business with custom window shades from Bumble Bee Blinds. Our professional design and professional installation services allow you to choose from a variety of shades, fabrics, textures, and colors to perfectly complement your space, taking advantage of privacy control, light filtration, and new aesthetics!
Types of Window Shades We Offer
We have a leading inventory of top brands, all of which can be customized to fit your needs. Some of the most popular window coverings we offer include:
Shades offer a wide range of styles and options, making them an excellent choice for any space – but the options can be overwhelming. Our Design Consultants can assess and measure your space, listen to your vision, and help you create custom window shades that fit your windows, style, and budget!
Explore all of our window shade options and installation services – dial (844) 387-1716 for a free design consultation!
Interior Styles That Work Best with Window Shades
While the specific needs of your home or business will determine the ideal window shade type, some styles work particularly well for rooms with specific styles. For example:
Minimalist Modern: This style emphasizes simplicity and functionality. Window shades, especially those with clean lines and neutral tones, align perfectly with this aesthetic. With their sleek, cordless design, motorized shades can further enhance the minimalist modern look.
Industrial: Industrial design features exposed brick and metal. Roller shades in darker metallic hues provide essential light control and balance the rawness of the space.
Scandinavian: This style is all about coziness, comfort, and natural elements. Light, neutral tones of natural woven or pleated shades can complement this style, reflecting its love for organic, earthy elements.
Traditional: Traditional design embodies classic European décor. Roman shades, with their rich textures and elegant appeal, are a perfect choice for this architectural style.
Mid-Century Modern: This architectural style seamlessly integrates with nature. Exterior solar shades maintain the view while protecting the home from excessive sunlight.
What's your style? Find the perfect window shades for your home or business and get help from our Design Consultants today. Using our visualizer tool, you can even preview what your chosen shade will look like before installation!
How to Get Shades Services from Bumble Bee Blinds
Whether you're ready to take advantage of our window shade installation services or need your existing shades repaired, getting help from Bumble Bee Blinds is easy! Here's what you can expect from our process:
Schedule a consultation: Speak with one of our Design Consultants to discuss your window shade vision and concerns.
Receive a quote: Based on your conversation, the Consultant will provide you with a free quote for materials and installation.
Installation/Repair: Once you've accepted the quote, we'll get to work installing or repairing your shades.
Enjoy your new space: You can relax while we take care of the rest – from concept to completion! When you see the finished project, you'll be buzzing with excitement about how gorgeous and functional your window shades are.
From transforming your bedroom with new roller shades to extending the lifespan of your living room's current covering, Bumble Bee Blinds is your go-to source for all of your window shade needs.
So why wait? Call at (844) 387-1716 and find the perfect custom window shades for your space.
The Bumble Bee
Blinds Advantage Four Reasons to Choose Our
Industry-Leading Team
Customized Solutions

Window treatment solutions designed for your home's unique needs and style.

Free Consultations

Enjoy in-home consultations with our experts to determine the best solution for your home.

Professional Installation

Our certified and trained installers will install your custom treatments on a schedule that works for you.

Prompt Communication

Clear and prompt communication is the cornerstone for understanding your needs and bringing your vision to life.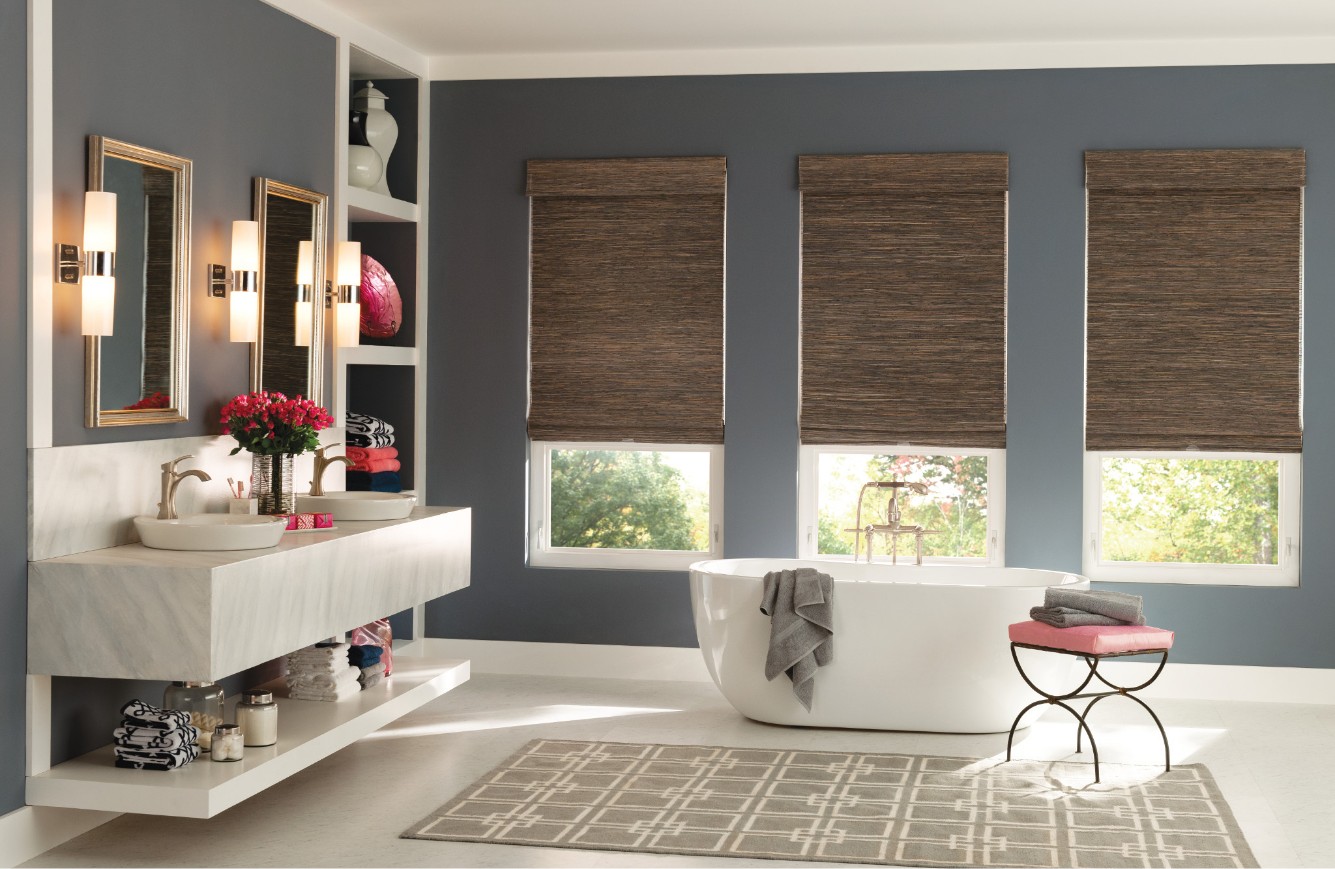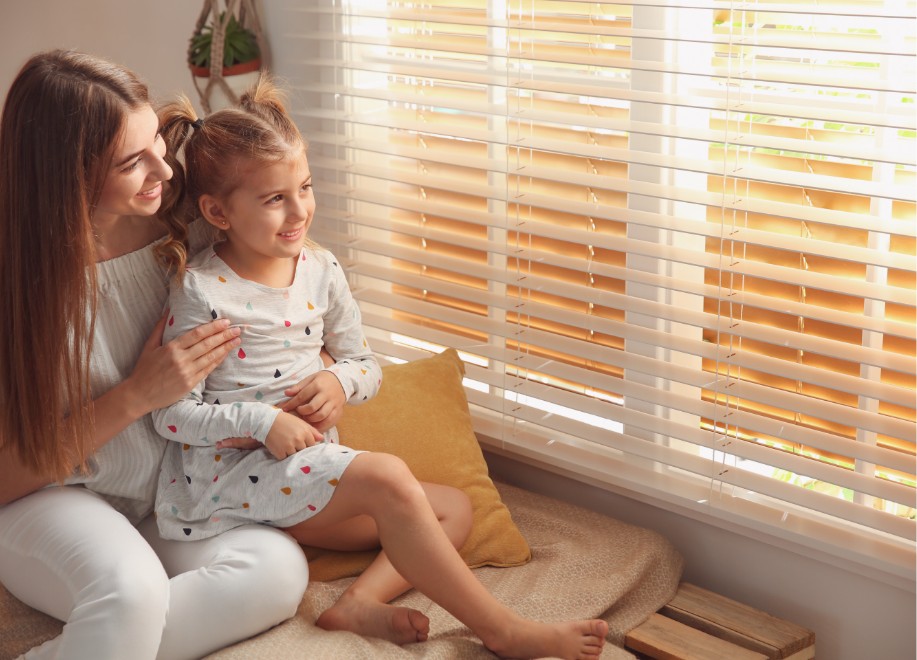 Find Your Buzz-Worthy
Window Treatments