Window Blinds
Simple Window Coverings for Your Home or Office
Personalize any room and add beauty, privacy, and energy savings with custom window blinds from Bumble Bee Blinds. Our blinds come in a variety of styles, materials, and colors to match your aesthetic and budget. Wood, composite, aluminum – we have all the options to help you control natural light, enhance coziness, and create the perfect environment in your home or office!
Types of Window Blinds We Offer
Bumble Bee Blinds's expansive inventory ensures we can meet diverse aesthetic and functional requirements. We feature a wide array of window blinds, each unique in its design, and offering a unique set of benefits. Some popular types include:
Understanding window blind types is a lot easier with our Design Consultants. We'll meet you at your home or business, discuss your style and functional needs, and find a buzzworthy window treatment that meets them all!
We're here to help! – call (844) 387-1716 to get a no-obligation consultation today!
Interior Styles That Work Best with Window Blinds
Window blinds, with their timeless appeal and adaptable styling, look fantastic in virtually any space, enhancing both functionality and aesthetics. It's their inherent versatility that allows them to seamlessly blend into a multitude of interior design and architectural styles. Here are five styles where window blinds particularly shine:
Minimalist - The simplicity and neat lines of window blinds complement the uncluttered, streamlined aesthetic of minimalist interiors.
Traditional - In a traditionally styled space, wooden or faux wood blinds can add a touch of classic warmth and elegance.
Modern - Aluminum or vinyl blinds, with their sleek and polished finish, accentuate the clean lines and contemporary vibe of modern interiors.
Industrial - The raw, utilitarian charm of industrial design pairs well with the functional and robust qualities of window blinds, particularly metal ones.
Farmhouse - The rustic and homely quality of farmhouse style finds a great match in window blinds, especially when made from natural materials like wood.
When it comes to interior design, there are no strict rules for window blinds. It's about what feels right and reflects your style. Bumble Bee Blinds helps you pick the perfect window treatment, our visualizer tool lets you see how each blind looks in your space, and our professional installers can take care of the rest!
How to Get Blind Services from Bumble Bee Blinds
Here at Bumble Bee Blinds, we're committed to providing a hassle-free experience, whether you're seeking installation services for your new window blinds or need repair assistance for existing ones. Let's walk you through our process:
Consultation: Schedule a design consultation to discuss your vision, needs, and goals for your window blinds with one of our Design Consultants.
Estimate: After discussing your needs, we'll put our heads together and provide you with a comprehensive quote for your blind installation or repair.
Installation/Repair: Our experts will flawlessly handle installing your new custom blinds or repairing your existing blinds, ensuring they're secure and look great!
Completion: Relax as we take care of everything from concept to completion! You'll surely enjoy your beautiful, functional new window blinds in no time.
We are proud of our products and services. From the initial design consultation to installation and beyond, our professional professionals ensure a seamless experience. We're so confident, in fact, that we back our work with a warranty, providing peace of mind for you and your windows!
Contact us at (844) 387-1716 to schedule a free design consultation for your window blinds!
The Bumble Bee
Blinds Advantage Four Reasons to Choose Our
Industry-Leading Team
Customized Solutions

Window treatment solutions designed for your home's unique needs and style.

Free Consultations

Enjoy in-home consultations with our experts to determine the best solution for your home.

Professional Installation

Our certified and trained installers will install your custom treatments on a schedule that works for you.

Prompt Communication

Clear and prompt communication is the cornerstone for understanding your needs and bringing your vision to life.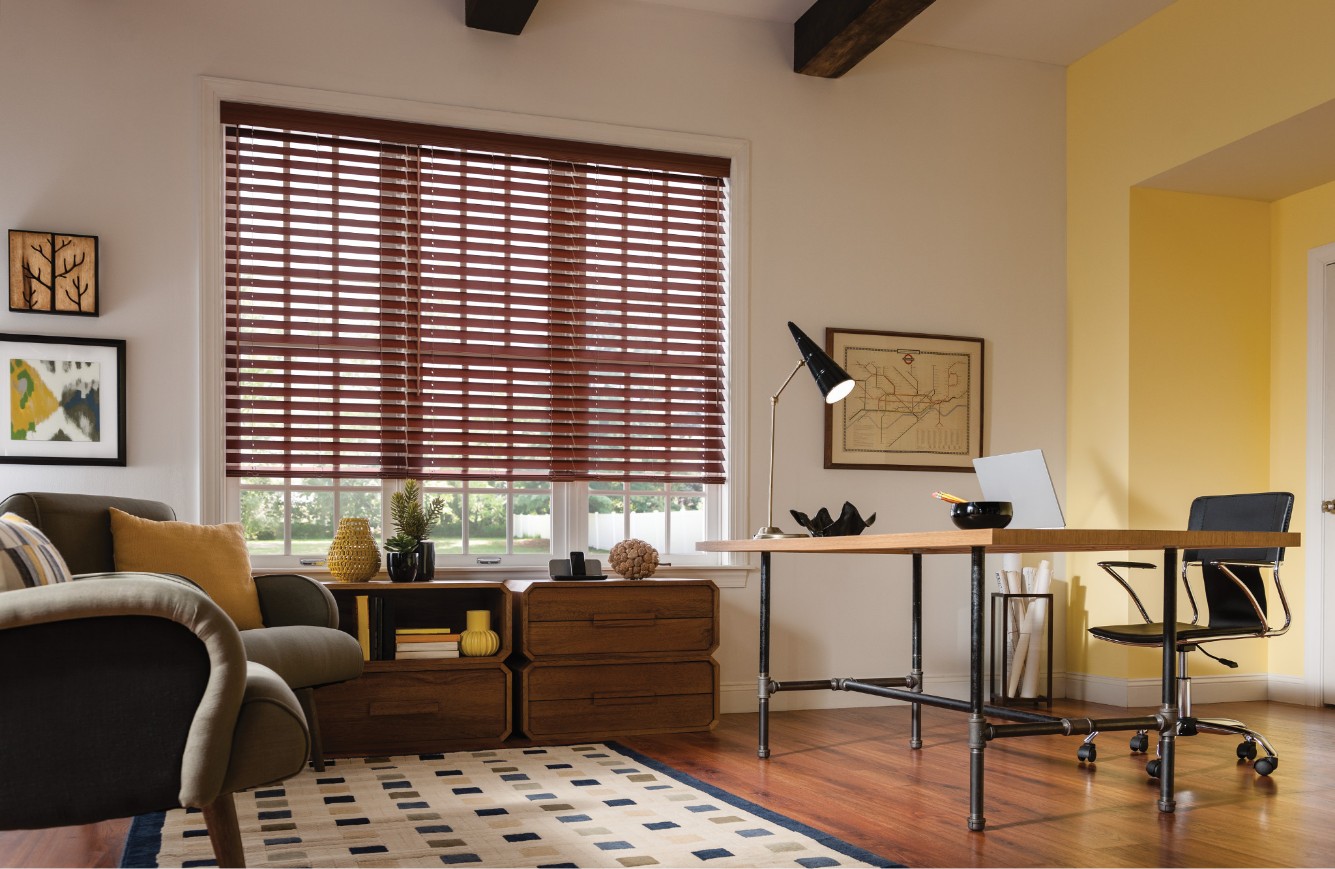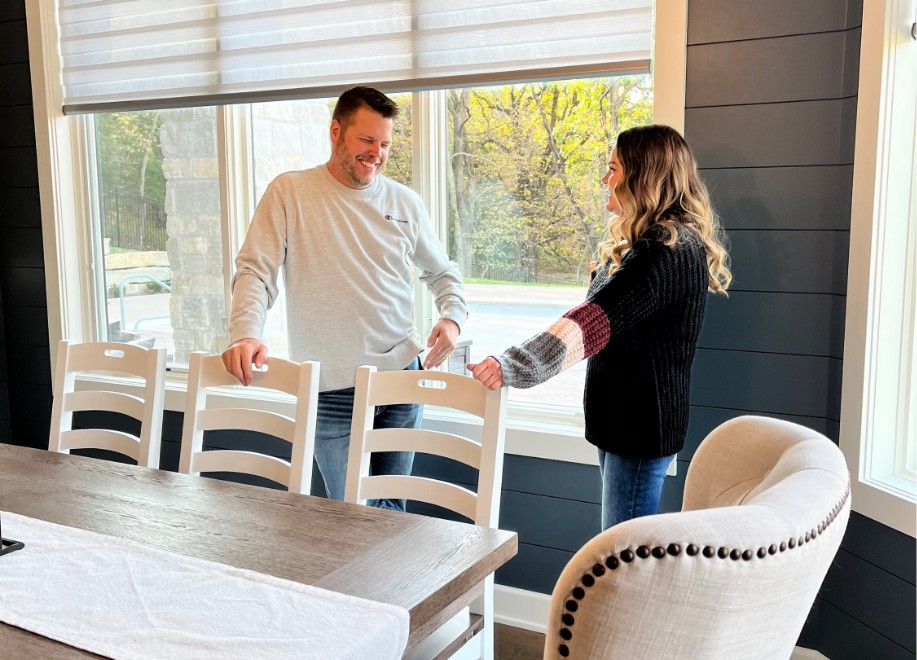 Find Your Buzz-Worthy
Window Treatments